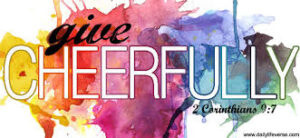 2 Corinthians 9: 7
Every man according as he purposes in his heart, so let him give; not grudgingly, or of necessity: for God loveth a cheerful giver.
Your purposeful giving can be designated towards several different areas:
General Fund: Everyday operations of the church
Capital Campaign: Allows the church to make those much-needed major repairs to the church
Gym Fund: Roof is in desperate need of replacement
Awana: To help cover the cost of snacks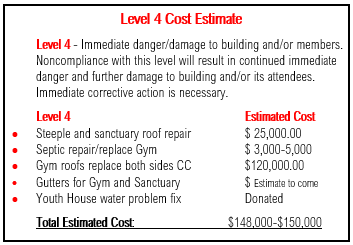 5:00pm in the Fellowship Hall
Ages 18 Months – 4 years old
Monday – Friday 8:00 am – 12:00 pm
Turkey Creek Baptist Church History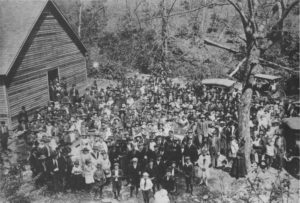 Turkey Creek Baptist Church was organized August 6, 1895. The original church property, on Turkey Creek Road, also served as a school and cemetery. The public school functions became consolidated into the county school system with Pisgah Forest Elementary now serving the community. A new larger church building began serving the community November 24, 1946. The current church facility opened to worship on January 24, 1965. A new and current cemetery, on Hudlin Gap Road, was donated to the Church on April 25, 1949.
Through the years the church has seen God's hand at work through revival meetings, vacation bible schools, mission trips and weekly worship services.
The Baptist Faith and Message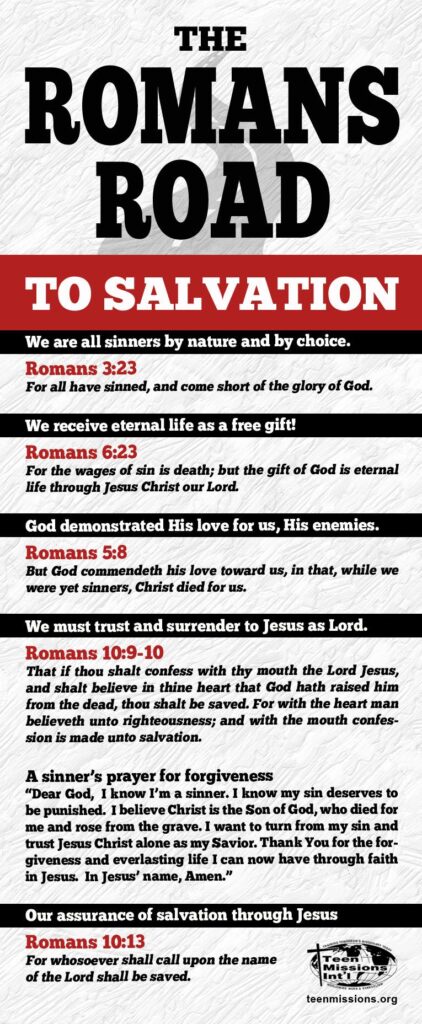 Pastor Shannon Owen & Wife Kimberly Owen
Secretary
Amber Raines
Deacons Jeff Shuford, David Brown, Chirs Arnold, Gil Phillips
Youth Leaders
Joshua & Natalie Heatherly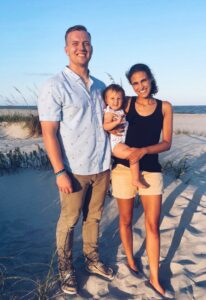 Sunday School Director
David Brown
Sunday School Secretary
Faye Lawrence
Training Union Director
Jodi Williams
Awana Commander
TJ Raines
Choir Director Julia Phillips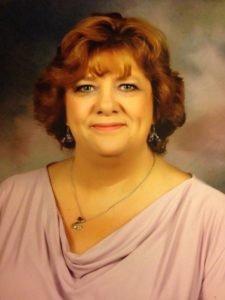 Organist Carolyn Robinson
Pianist Hope Shuford