Service and Ministry Times
Sunday School 9:00 am – 9:45 am
Sunday Morning Worship Service 10:00 am
Awana & Youth 6:30 pm – 8:00 pm
Wednesday Evening Service 7:00 pm
Men's breakfast on the last Saturday of each month at 8:30 am
AWANA is back!
6:30 – 8:00 PM
There will be Bible lessons, game time, crafts, snacks and theme nights!
Youth, Grades 6 – 12, will also meet in the youth room at the same time!
October is Global Hunger and Pastor Appreciation Offering month
North Greenville Campus Band
Youth Lock In
Hearts on Fire Live Stream
6:00 PM – 8:00 AM
Monday – Friday 8:15 am – 12:00 pm
Turkey Creek Baptist Church History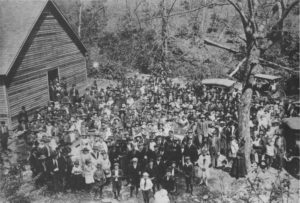 Turkey Creek Baptist Church was organized August 6, 1895. The original church property, on Turkey Creek Road, also served as a school and cemetery. The public school functions became consolidated into the county school system with Pisgah Forest Elementary now serving the community. A new larger church building began serving the community November 24, 1946. The current church facility opened to worship on January 24, 1965. A new and current cemetery, on Hudlin Gap Road, was donated to the Church on April 25, 1949.
Through the years the church has seen God's hand at work through revival meetings, vacation bible schools, mission trips and weekly worship services.
The Baptist Faith and Message
Pastor Shannon Owen & Wife Kimberly Owen
Secretary
Amber Raines
Deacons Jeff Shuford, David Brown, Chirs Arnold, Gil Phillips
Youth Leaders
Chris and Anita Arnold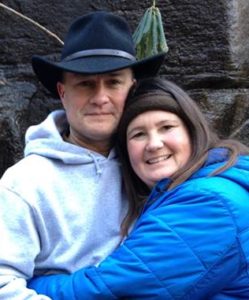 Sunday School Director
David Brown
Sunday School Secretary
Faye Lawrence
Training Union Director
Jodi Williams
Awana Commander
TJ Raines
Choir Director Julia Phillips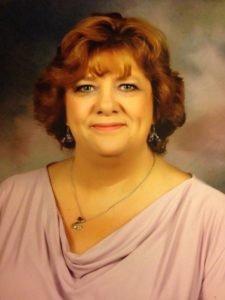 Organist Carolyn Robinson
Pianist Hope Shuford
Monday – Friday 8 am – 12 pm
turkeycreek@comporium.net